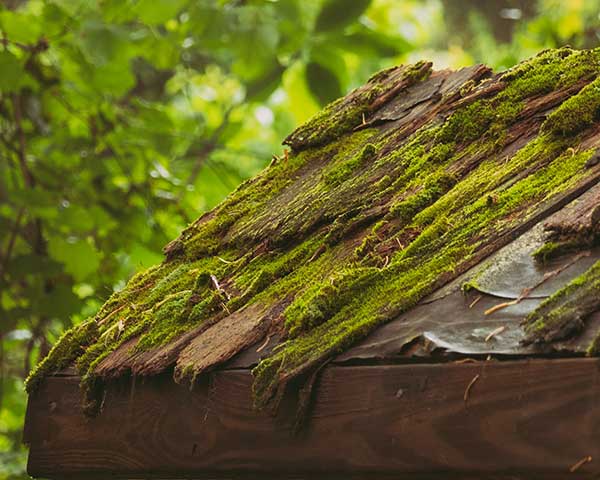 Entrepreneurs and tech talent
Always on the lookout for new ideas and people that can make things happen, if you have your own start-up or are looking for the right co-founder, especially people who understand a small brief and can turn it in to a website or business. We will be happy to talk to you to see if there is something can do together - whatever you do or whichever level your at.
...Send us a message on the email below.